Centrue's official website has already updated
HI everyone,

The official website of Centrue International has updated from now on! The new content is more diverse than ever:

First, we add the detail of product including product information, production process, certification and FAQ.

Second, three major types of services for the training plan have been added including beverage preparation, recipe design and custom-made.

Third, the locations where Nobetsu syrup can be purchased in Taiwan, it will make it possible for those who love Nobetsu to buy it nearby.

Last, the appearance of expanding the international market about export sales will be presented to you one by one.
Focus on quality, focus on safety,

Let customers have a surprise in each tasting.

Come and experience the new feeling brought by all kinds of flavor syrup with us!
If you have any questions or need samples, please contact us by phone or letter.


Phone: 02-26921145
Fax: 02-26921149
Email: centrue@ymail.com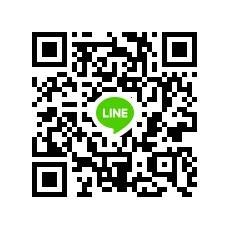 Popular News
Previous page