Epidemic prevention
In case to the quick spread of COVID-19, we have the epidemic prevention including above things:


▶️W
Check body temperature of staff everday.
▶️
Use the sanitizer b
efore entering the door.
▶️
Wash the hands frequently.
▶️
Strengthen disinfection and wipe in each area.
Everyone is responsible for epidemic prevention.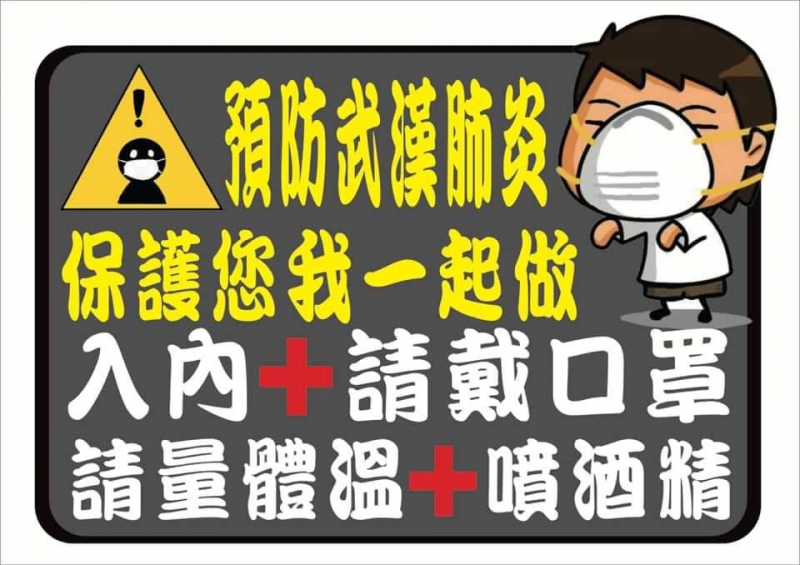 Popular News
Previous page