Nobetsu syrup won the iTi three-star award in 2022
Nobetsu has been awarded the Quality Award by iTi for six years in a row.
This time we got the Three-star award!
The Nobetsu team keep bring you high quality and innovative flavors
Wishing everyone good luck at new year.
I hope you all take care of yourself during this pandemic.


#Nobetsu #nobetsusyrup #hazelnut #iTi #iTi2022 #three-star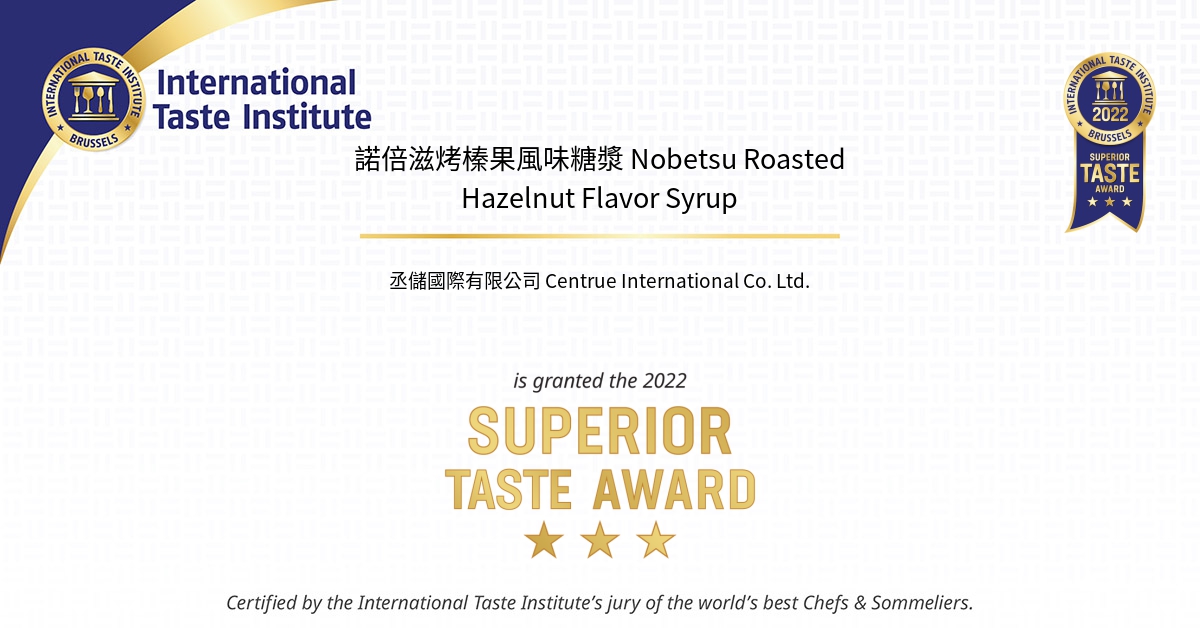 Popular News
Previous page